Behind the scenes
Op deze pagina vind je behind the scenes foto's.
Dat is niet de juiste manier om een camera te gebruiken
Foto genomen tijdens de opnames van MiniMovi's die nog niet geüpload zijn.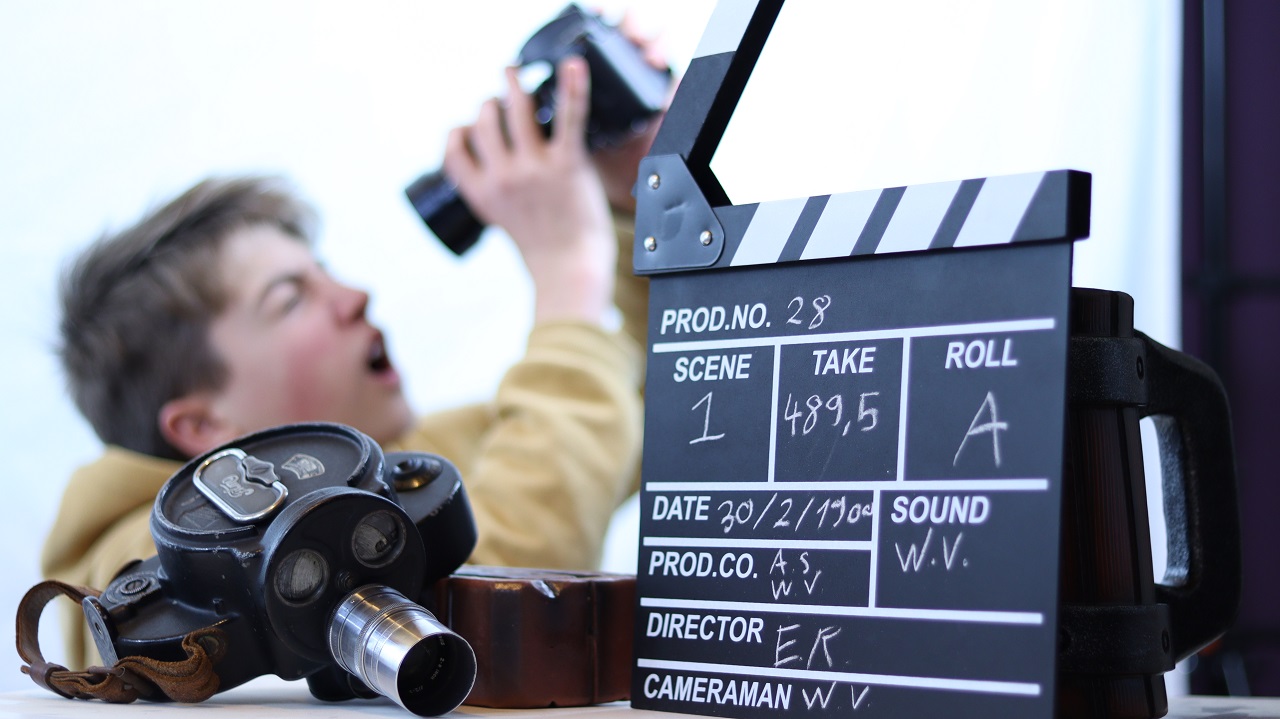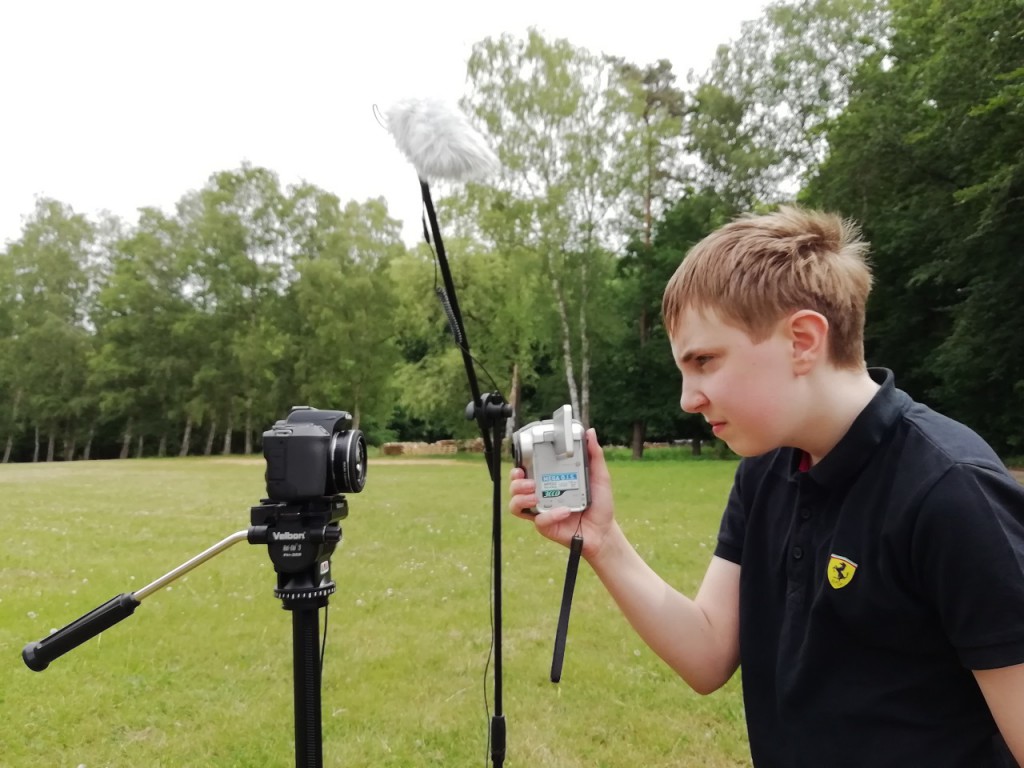 Camera: Canon EOS 250d VS een oude panasonic camera
 De regen-proof camera
Gebruikt in Pijl en boog en Home run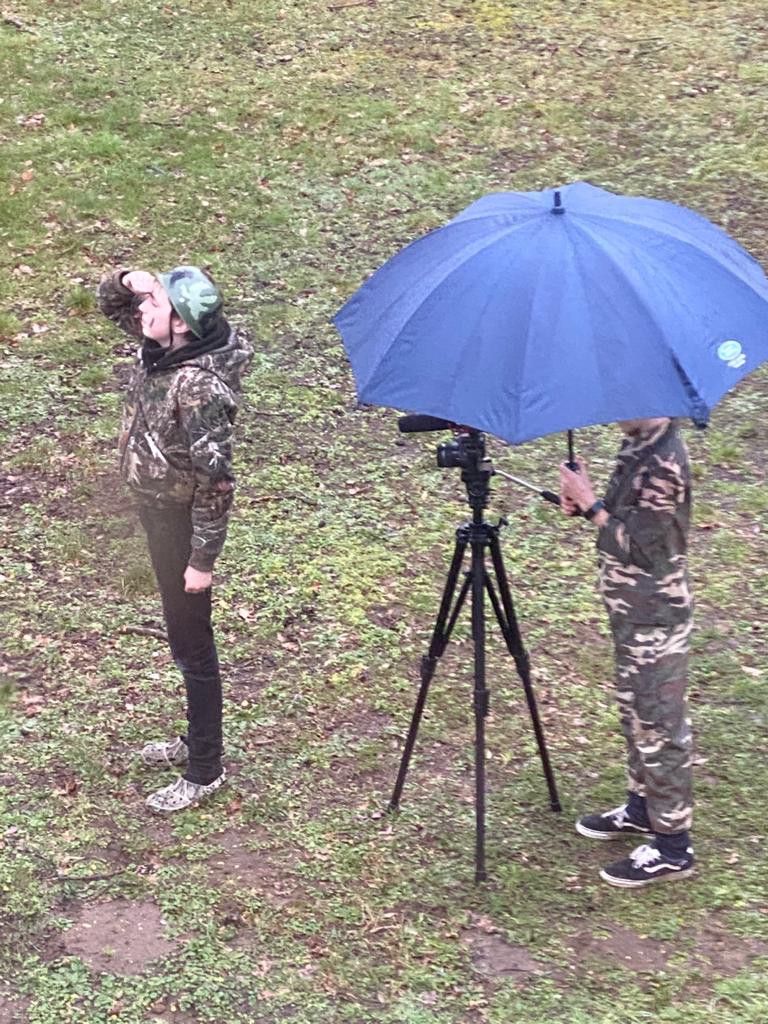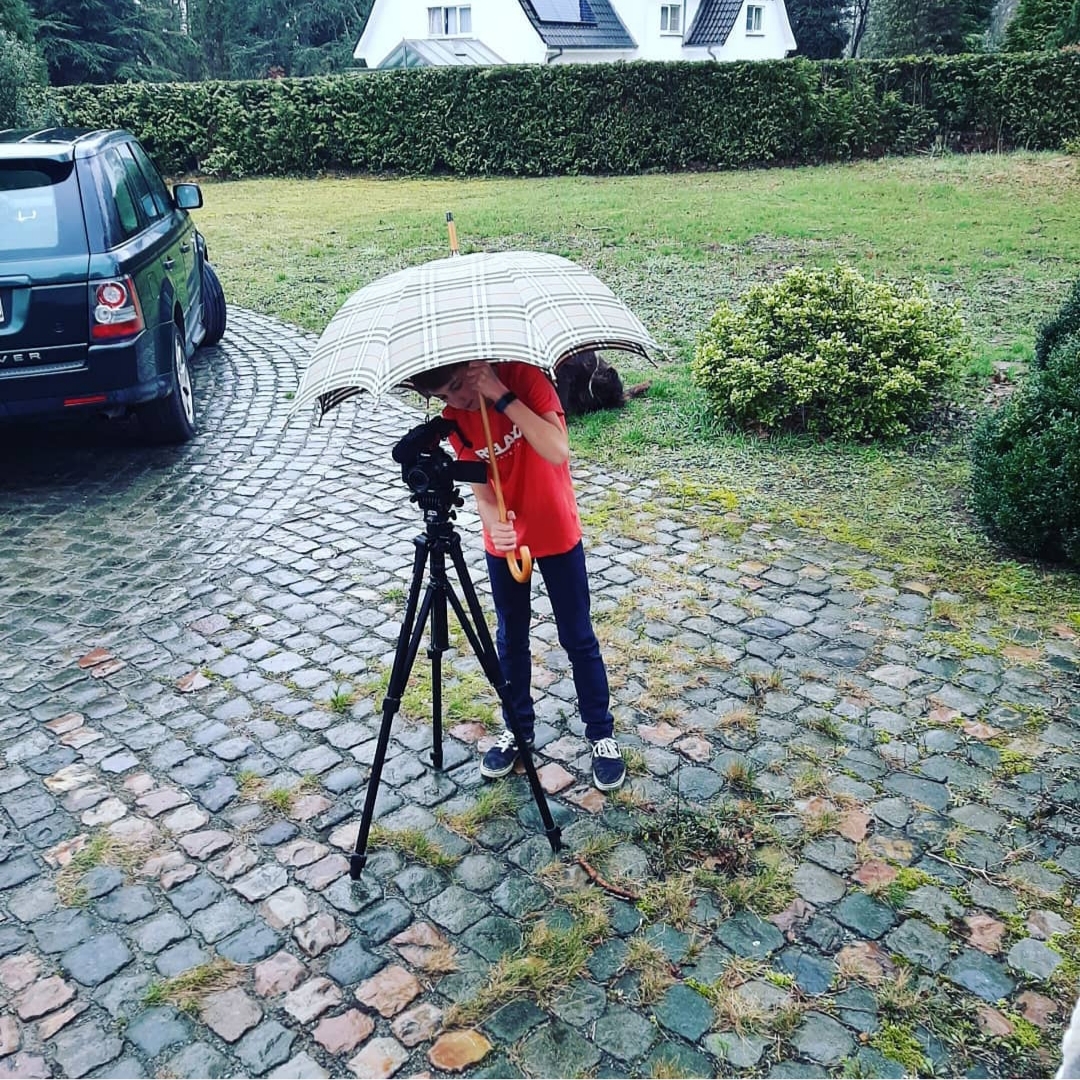 Lights, camera, action!
Foto genomen tijdens de opnames van 4th dimension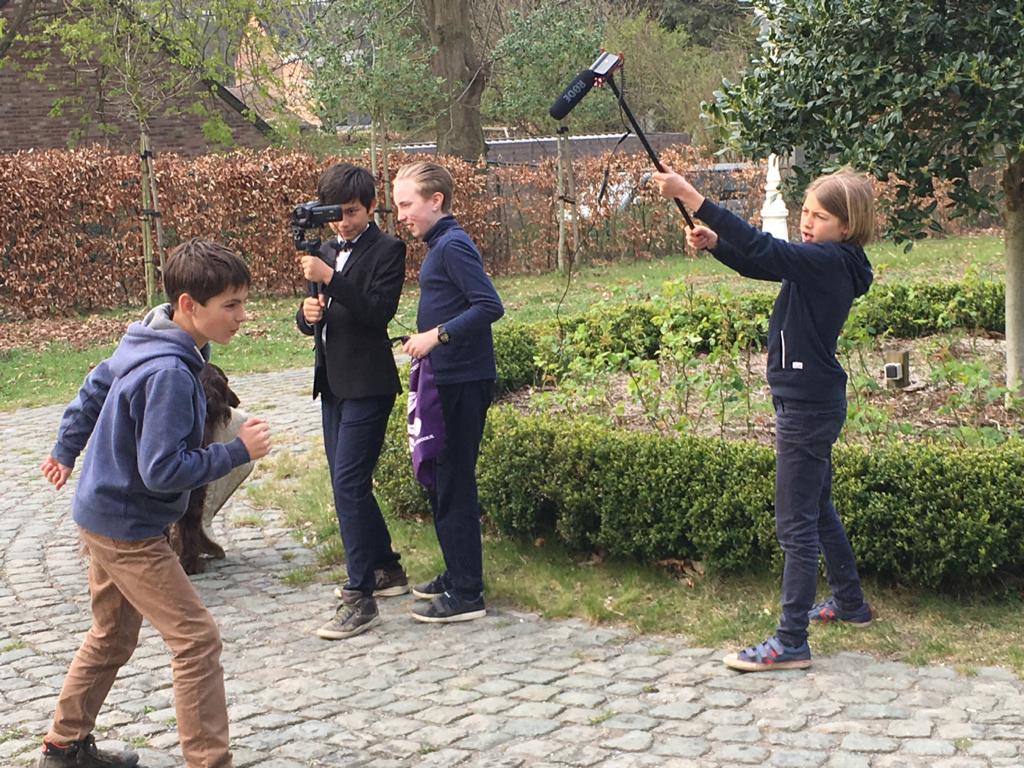 Camera: Panasonic HC-VX981